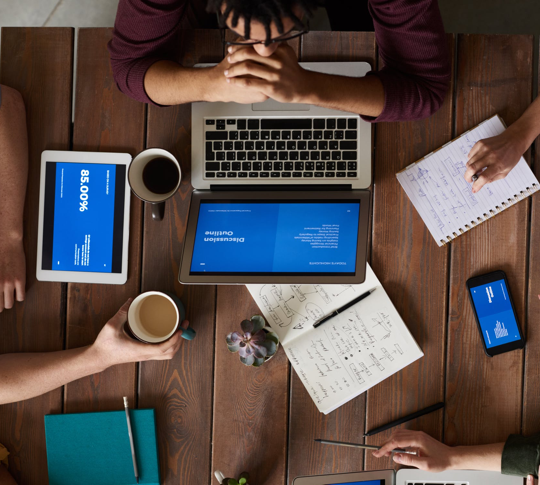 About Onyx Island
Founded in 2010, Onyx Island is headquartered in Singapore with regional operations in Bangladesh, Indonesia and Malaysia. Our team's collective expertise in Digitalisation, Digital Marketing, Social Media Marketing & Management, UI/UX Design, Website & CMS Development, HubSpot CRM Implementation & Integration, Marketing & Sales Automation and Data Analytics allow us to consult and help our clients solve their marketing, communications, digital and operational challenges.
At Onyx Island, we put user experience at the heart of everything we do. As consumers ourselves, we expect to receive a delightful customer experience from the Brands which we purchase products or services from.
Our user-first approach strives to craft seamless and meaningful brand experiences across multiple digital marketing touchpoints, be it campaign landing pages, brand websites, online advertising banners, electronic direct mailers, social media content etc. This results in consistent communication and a positive user experience for your Brand, fostering lasting and valuable relationships with your customers.
Our belief is to deliver a meaningful experience. Every time.