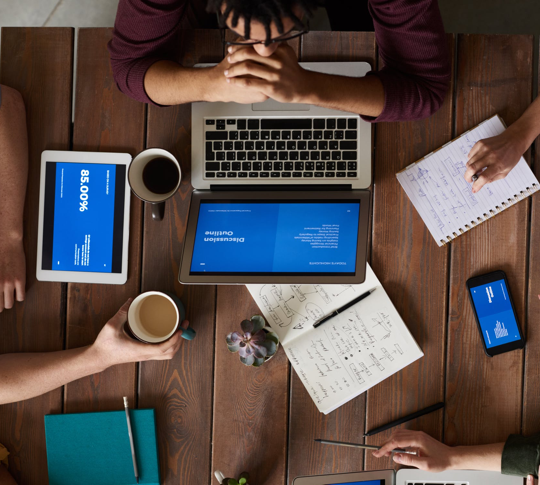 Onyx Island is a Singapore‑based digital agency established in 2010
Onyx Island has grown to become a full-service digital agency, with an interdisciplinary approach - combining creative, marketing, communication and technology solutions.
We combine these capabilities into a unified solution, creating meaningful brand experience and foster lasting relationships with consumer. Our user-centric approach focuses on creating a seamless experience across all digital touchpoints. This unified brand experience results in a much more consistent, impactful, and valuable relationship with the consumer.